Unsurpassed Freight Forwarding & Logistics
LJM Logistics USA, Inc has 20 years of experience in the industry — moreover, market-driven overseas support from our international partners located overseas. We provide door-to-door solutions to meet the various needs of the customers. Our freight services are one of the most competitively priced. Lastly, we offer flexible carrier options; on time services; and, accurate billing based on agreed upon services.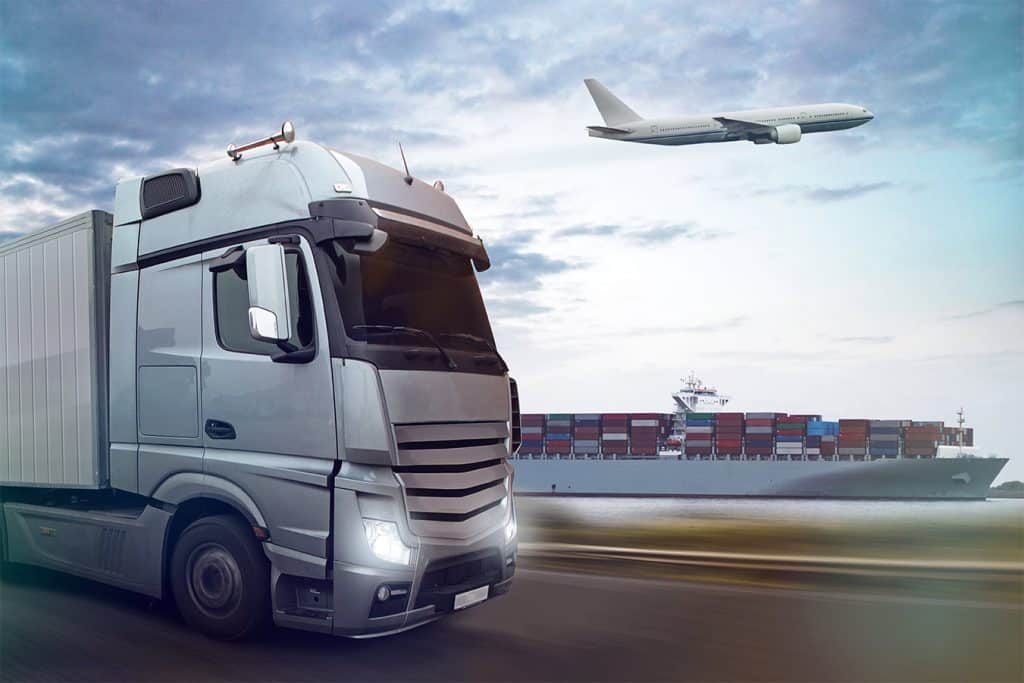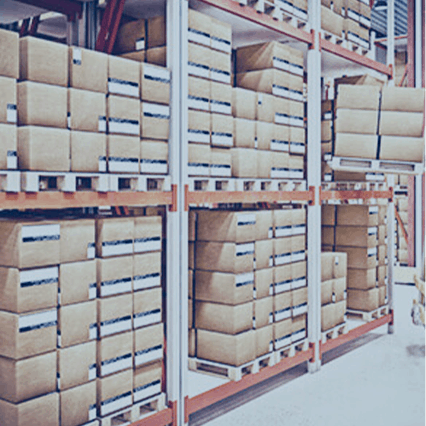 LJM Logistics USA, Inc has warehouses and operations in Hong Kong; in China's major cities such as Guangzhou, Shenzhen, Beijing, Shanghai; and Taiwan. Consequently, we can provide our customers with a wide range of warehousing, local distribution, and value-added services.
We set up our warehouses and design them for efficient and effective operations; we include designated areas for racking, stacking, cross-docking, pick and pack activities; and, allocate the space to facilitate the sorting of assorted cargoes.
About How We Can Serve You
Cargo Storage Requirements & Domestic Distribution
We have both ambient and climate controlled storage areas which meet the specifications of cargo such as Skin Care Products, Fashion & Accessories, and Electronics. Because we have additional logistic depots and operations, LJM LOGISTICS USA, INC. is equipped to manage domestic distribution efficiently.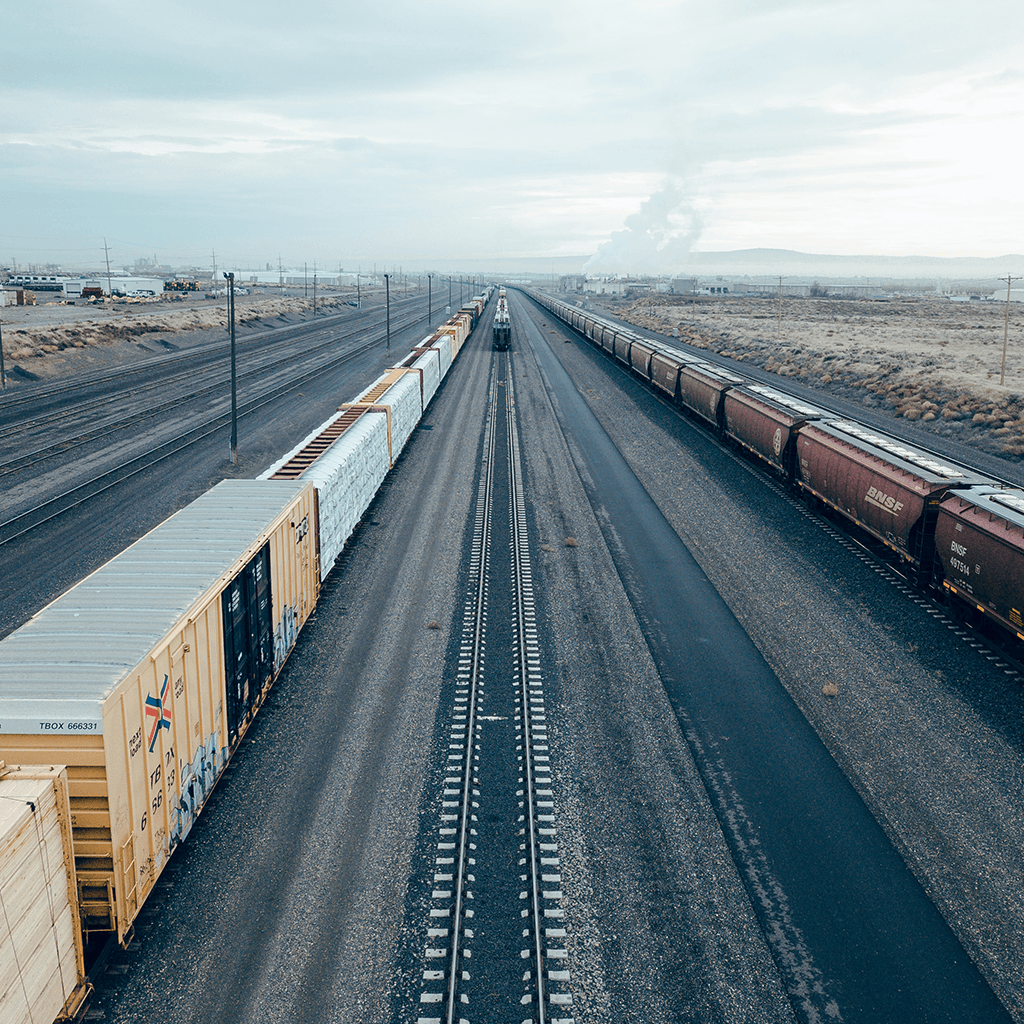 Experience The Global Market With LJM Logistics USA, Inc.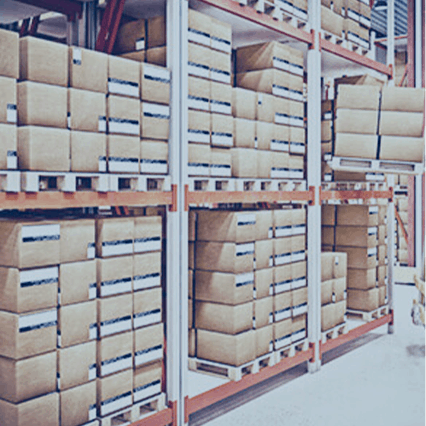 LJM Logistics, Inc has over 20 years of experience in freight forwarding and logistics. We have developed strong relationships throughout Southeast Asia.We strictly follow the laws and safety rules.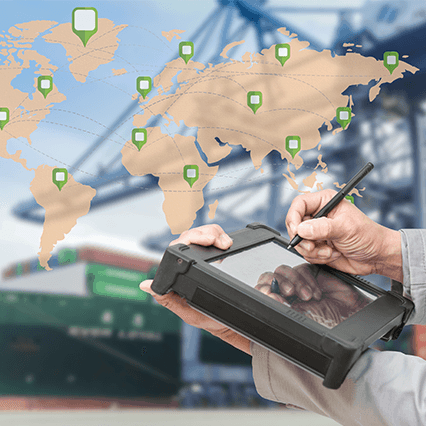 Using the latest  technologies in our work allows us to provide the insight during planning and ultimately the service that surpasses expectations. We pride ourselves as leaders in the freight forwarding industry with import/export expertise to Southeast Asia from the Seattle Port.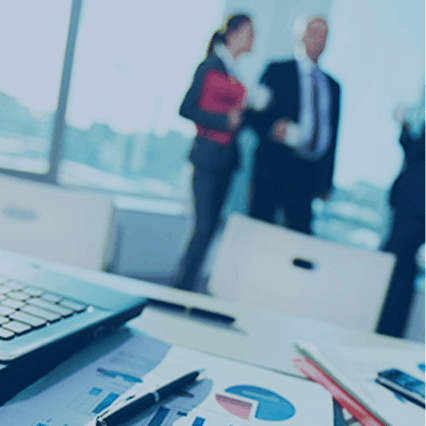 Great teamwork is the key to success! We share this statement and value each of our workers. Our experience provides us with the ability to work together and provide our clients with unsurpassed service.