Air Service & Cargo Delivery
Air Service with LJM Logistics USA, Inc
Global Air Services That Are Second To None
Most companies do not plan to use Air Service for imports from Hong Kong, China, or the Philippines. Whether you have 100 kg, 1000 kg, or 1500 kg, choosing LJM Logistics USA, Inc. is a brilliant choice.
If you have eight (8 MD) main-deck pallets, five (5 LD7) lower deck pallets, and 1000 kg loose cargo, most companies have one option for you. In comparison, we are incredibly aggressive and flexible. Moreover, if needed, we will work with 8-10 different airlines.
Additionally, if you want to recover your cargo at 8:00 AM on Monday in the USA, that is no problem for us. If the pricing is essential, we offer competitive rates.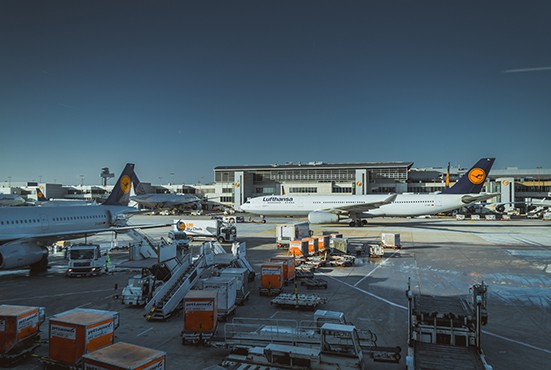 Bottom line is if you require Air Service for Imports from Hong Kong, China or Philippines to the USA, or HKG/China or Philippines to Europe and foreign to foreign moves, we are the ones with whom you should work.
Space and rates are only part of the overall service. We are efficient in receiving, pallet breakdown, and advance customs "wheels up" clearance. Therefore, the release of your cargo is quick instead of sitting in a USA warehouse for days.
With LJM Logistics, cargo does not sit. We make things happen. We offer "competitive Airport-to-Door" pricing, which includes destination breakdown, and delivery charges. This total landed cost will keep your overall air service costs to a minimum.
Once you award us your business, you will experience quality service, pro-active communication, and unsurpassed performance.
We look forward to serving you.